The absence of transparency and efficiency in India's real estate sector called for an immediate need of a vigilance mechanism in place. To overcome this long-prevailing issue, the Government of India recently implemented the specialized regulator through the enactment of the Real Estate (Regulation and Development) Act.
The Act provides that the respective state government shall execute Real Estate Regulatory Authority (RERA) to standardize and uplift the real estate sector in state and union territories. So far, RERA has been implemented by 18 states and union territories across India.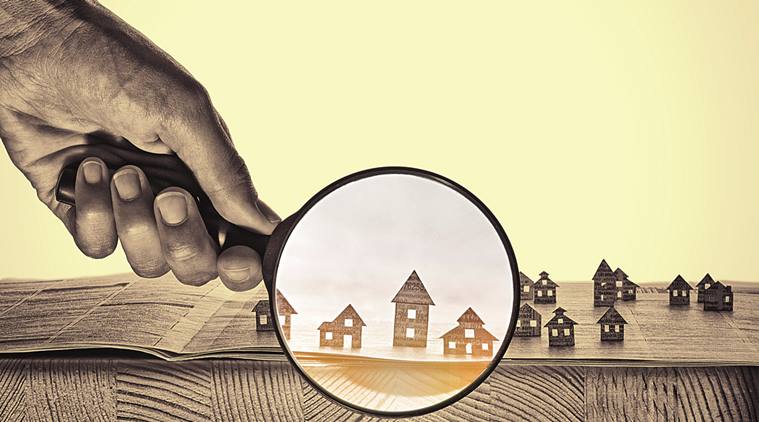 The Real Estate (Regulation and Development) Act mainly focuses on ensuring the well-timed completion of projects and maintaining the uniformity by standardizing the sale in real estate sector. Furthermore, it will ensure the setup of an arbitrating mechanism for prompt dispute grievance redressal through Real Estate Appellate Tribunal (REAT) to hear appeals from the decisions by the Real Estate Regulatory Authority (RERA).
The Act has established RERA, REAT and the Central Advisory Council (CAC) for carrying out its functions under the umbrella of these acts. The CAC will correspond to the interests of realty industry, consumers, construction workers etc. Also it will perform the functions for suggesting the Central Government in matters pertaining to implementation of the Act, protection of consumer interest, foster the development in the sector.
The RERA will smoothen the progress in the realty sector in terms of transparency, efficiency and competition through the safekeeping of the allotees' interest, promoter and real estate agent, conception of single window system for guaranteeing time-bound approvals and clearances of the projects and the regimes to simulate investment in the real estate sector, including measures to provide financial backing to affordable housing segment.
With the realty developers, there is a mixed reaction in the industry after the implementation of this Act. This move has brought the builders/promoters into action for ensuring that the requisite financial arrangement complies with the provisions of the Act.
According to experts from Janaharsha Group, "The implementation of these norms will widen the scope for an open, investor-friendly economy. While it might take a short time for these policies to trickle down to end-users, these regulatory initiatives will surely have an overall positive impact on the realty sector in 2017."
Janaharsha Group reviews that the latest development will transform the operating structure and foster a constructive progress in the real estate industry.